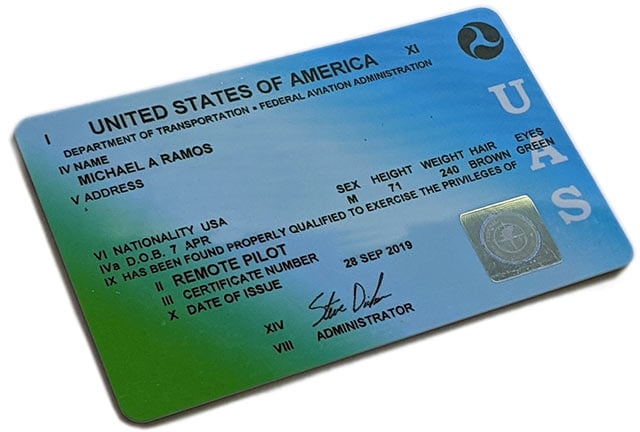 What is the FAA Part 107?
With an FAA Part 107 Certification, also known as a Remote Pilot Certification or commonly referred to as a "drone license," you can legally make money with a drone. Your FAA Part 107 drone license allows you to sell your aerial drone photos and videos and to charge money for your drone services, like conducting aerial inspections, collecting aerial data, and surveying / mapping areas of land from an aerial perspective.
WHEN HIRING A DRONE PILOT ASK TO SEE THEIR LICENSE AND COVERAGE INSURANCE. IF THEY DO NOT HAVE THOSE 2 ITEMS, ASK THIS TIME "HOW IN THE HECK ARE YOU STILL IN BUSINESS".